Marketing Management
You don't have to invest in a full-time marketing team to get the results you're looking for. Tap into our expertise and get access to an experienced pair of hands at the fraction of the cost.
We've assembled a team of professionals that can deliver a wide spectrum of services, whether it's the nuts and bolts in fine-tuning your marketing strategy or helping you with marketing project management. We always work with clients with value in mind. We ensure that we deliver results that translate to measurable improvements in client conversions.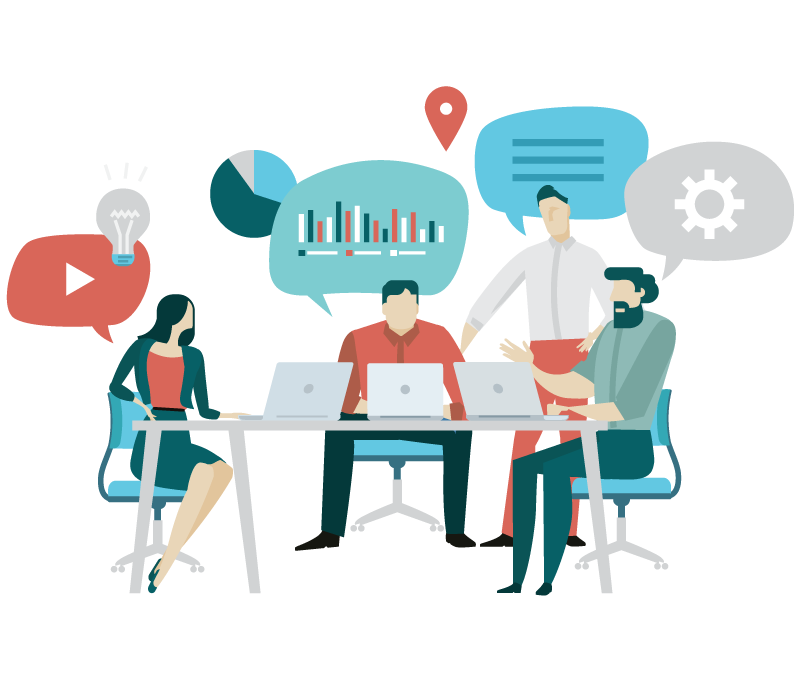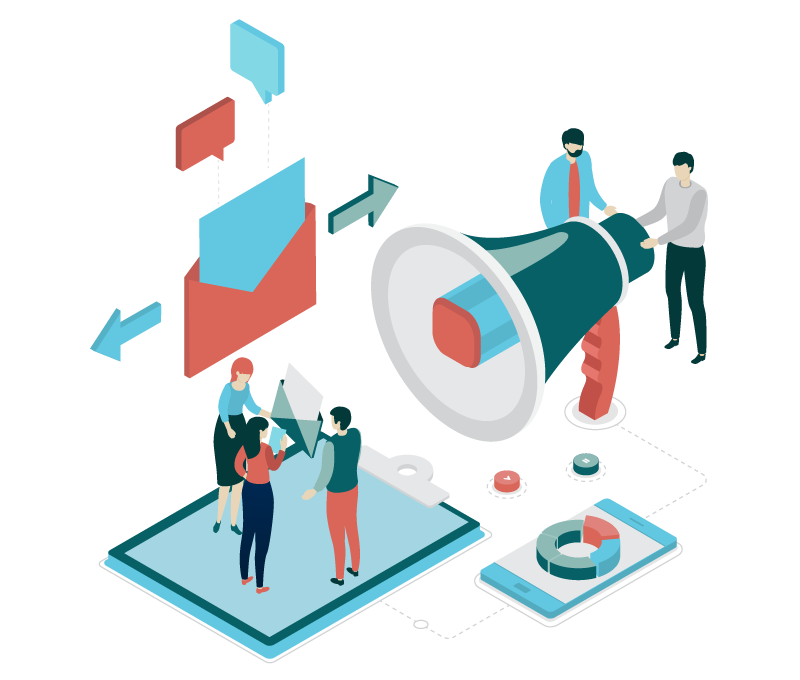 Email Marketing
You understand that email marketing continues to be the most cost-effective and powerful marketing tool. But you face tough challenges of low delivery rates and staying up-to-date with the latest compliance laws and trends in email marketing.
Whether you run your email marketing in-house, need occasional or continuous assistance, or add a virtual extension to your team, COX can help you. We have designed, written, implemented, and delivered hundreds of email campaigns.
Webinar Production
Sometimes your business needs more than just a website to attract your target audience. Your prospects need to be educated about the benefits of your products and services in a more interactive way.
The best way to do this at scale is webinars. Since 2006, COX has produced more than 500 webinars and has made web events an outstanding success for its clients. From creative content to speaker and platform management to promotion, COX can assist you with webinar delivery.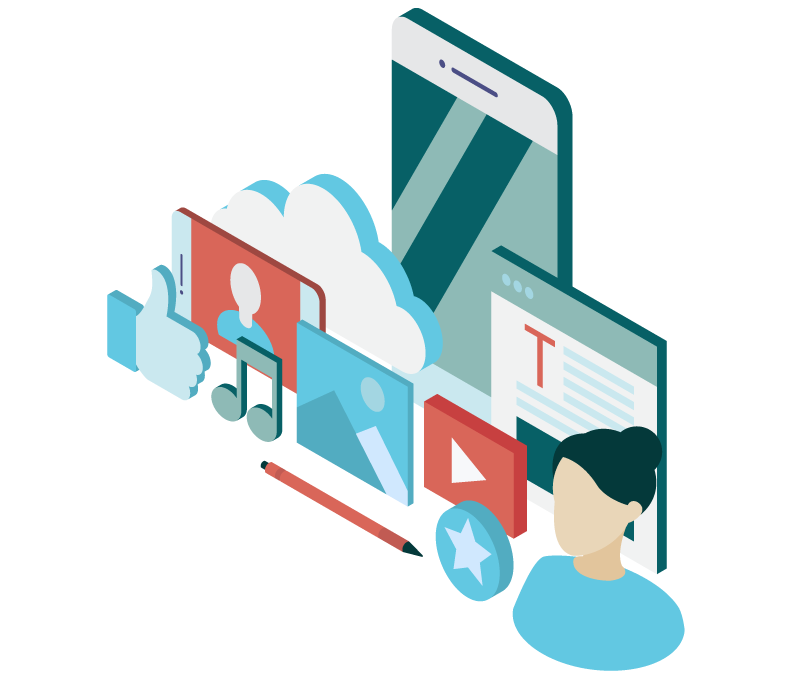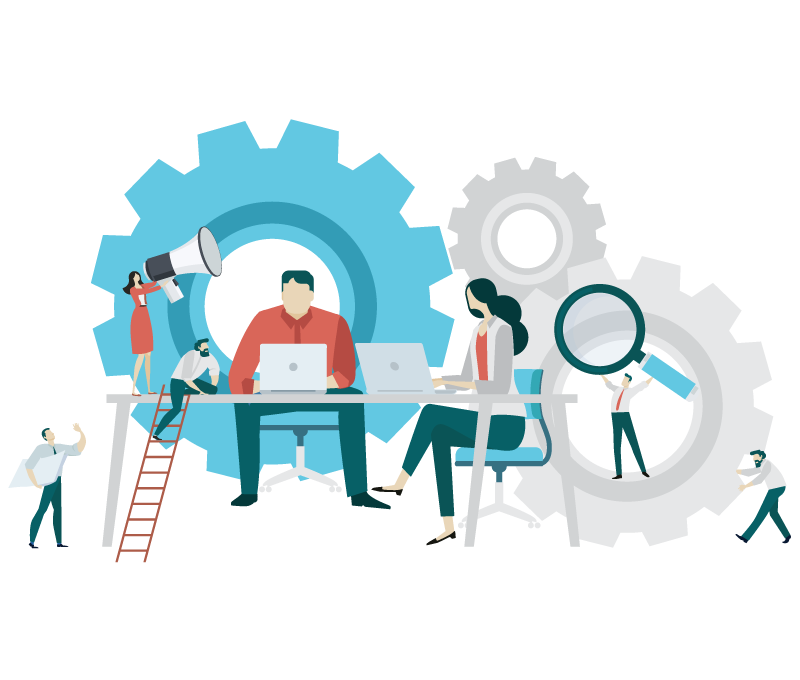 Public Relations
You want your key messages to reach your audience through PR. But most of the activities involve written communication, labor and associated project management. You have limited time and budget.
With expertise in the eLearning industry, COX can create the right blend of creativity and outreach to help spread the word about your unique elearning solution. COX can help communicate everything from re-branding your business and product/service launches to leadership changes, awards, case studies, and more.
As eLearning experts, we can differentiate your value proposition and drive growth with our marketing strategy.