Business Plan
Cox eLearning Consultants offer a broad spectrum of professional services. Whatever your service need, our consultants work with you to identify your goals and map out plans to achieve it.
Whether you're a multi-million dollar company seeking a recommendation for your next LMS, HCM or CRM purchase, or a small company seeking professional assistance with your next marketing program, we can provide business plans to support your specific need.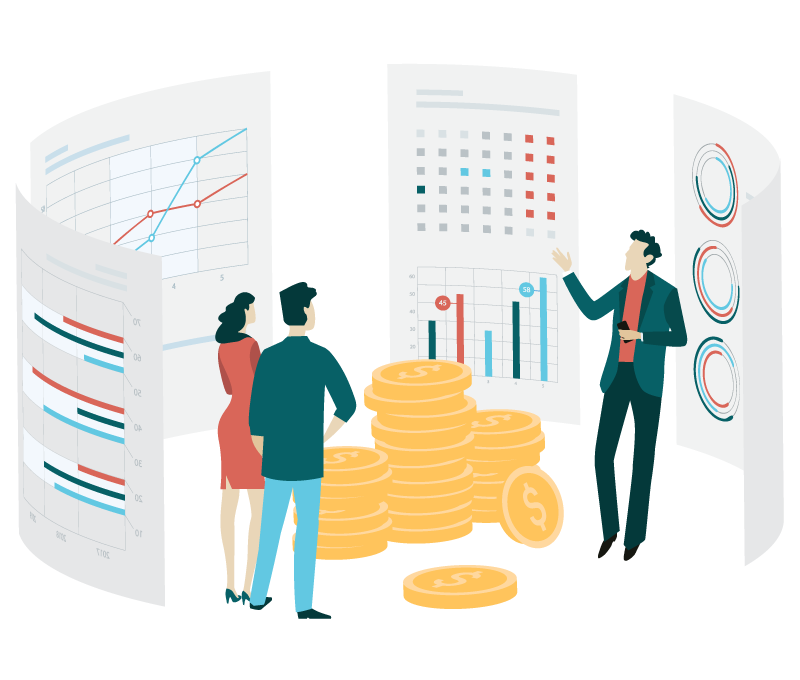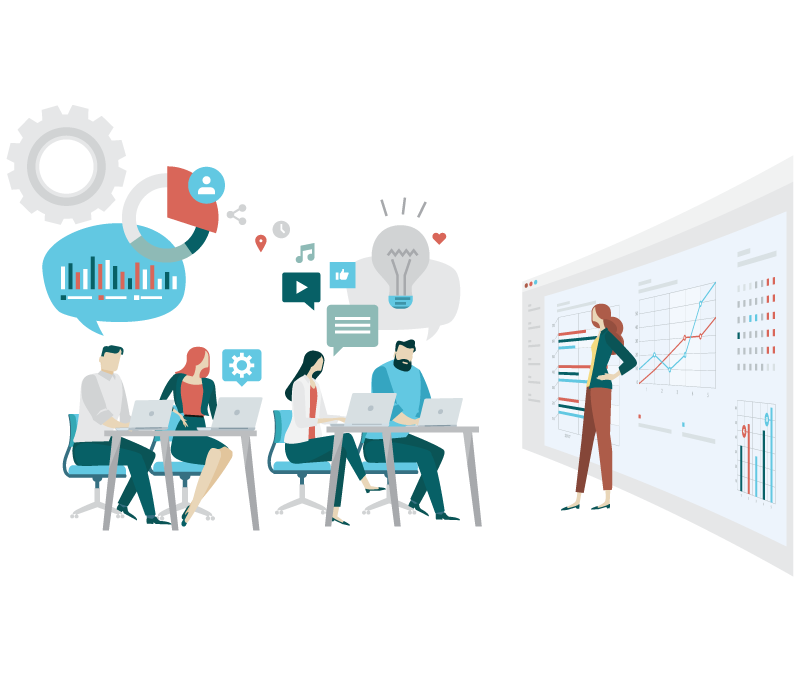 Marketing Plan
You have built a unique eLearning solution and have a sound business plan. But many business plans lack the depth and detail on marketing strategy that blends traditional marketing philosophies with new-age digital marketing activities.
At COX, we care about your company's end goal: converting leads and boosting revenue. We stand out among other marketing agencies because our marketing strategy stems from decades of experience in the eLearning industry. We focus on setting clear, realistic goals and tactics.
Financial Management
While you're juggling responsibility for product development, brand management, and lead generation, it can be difficult to carve out time for strategic financial planning.
Cox eLearning Consultants understand the challenges of operating a business in the highly competitive market space of the eLearning industry. We can provide strategic insights to support your financial decision-making process, focusing on budgeting, profitability management, investments, and growth funding.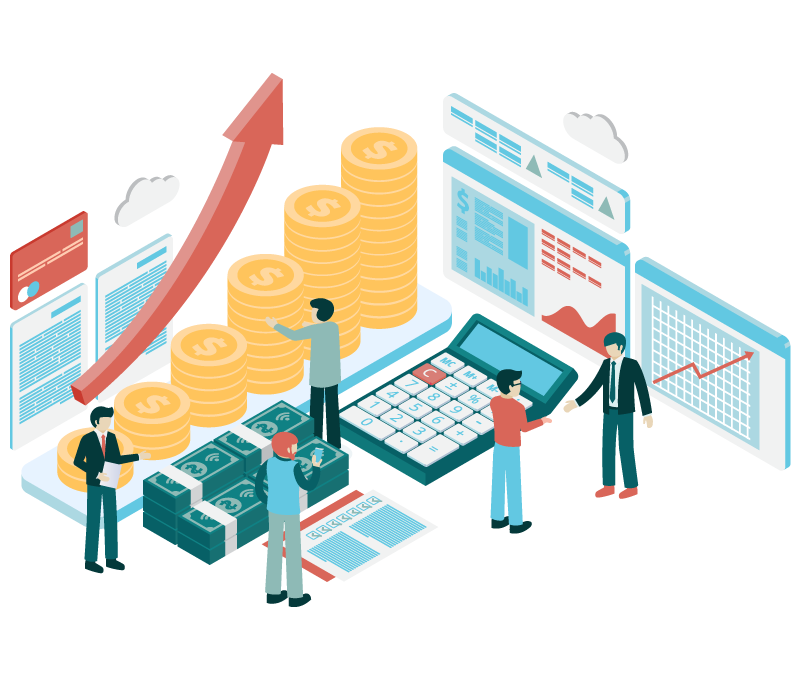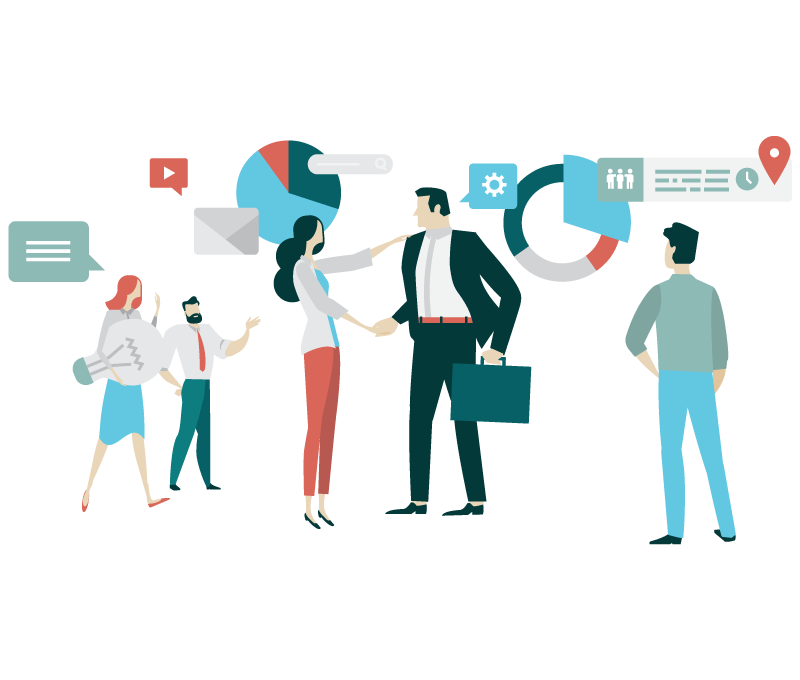 Merger & Acquisition
As your organization is faced with exponential growth…or consolidation…or a merger…or new equity partnerships, think through the challenges and questions that arise. We can assist you with nearly every aspect of readiness for integration.
COX executives together have more than 40 years of strategic planning, development, and consulting experience. We've helped countless organizations learn the basics of mergers, acquisitions, and establishing long-term financial options. We can also coach you through the entire consolidation process that follows a merger or acquisition.
Strategic Alliances
Whether you're looking to scale your business or penetrate a new business territory, a few key strategic partners can revolutionize your business. New doors are opened. Significant channels are immediately established. New technologies and services may be integrated into your offering.
But building business relationships for new partnerships takes time. With our wide network of connections within the industry, Cox eLearning Consultants can help you reduce this lead time for building your strategic alliances.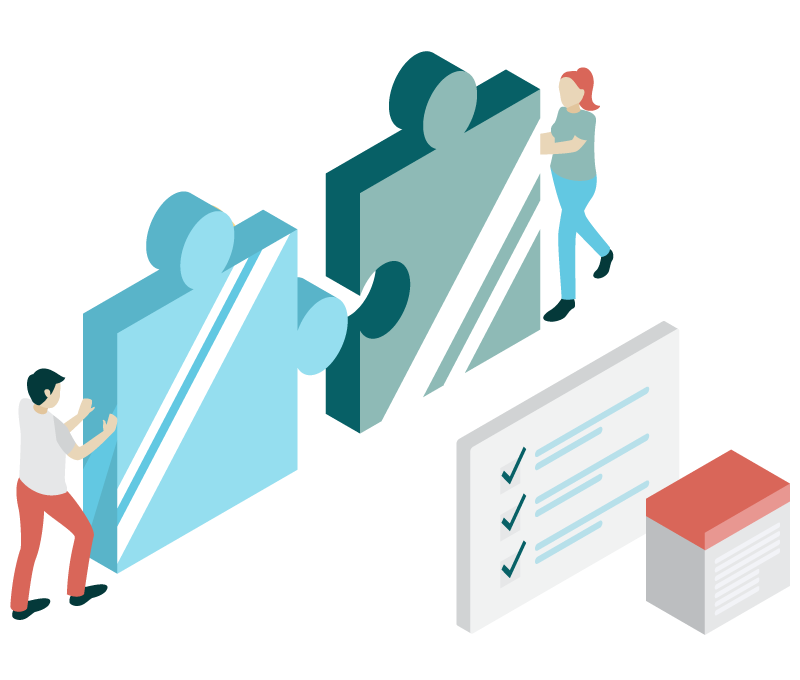 Get Business Results Today
As eLearning experts, we can differentiate your value proposition and deliver growth for your learning business.