SEO-SEM
Want to rank high in search engines? Want more quality traffic, but don't have time to keep up with the fast evolving search algorithms and SEO (Search Engine Optimization) techniques? Let COX help you. We can optimize your website to improve search engine results, so that your website gets valuable exposure that turns into real business.
We can then implement companion SEM (Search Engine Marketing) strategies that further enhance SEO and drive quality leads into your marketing funnel that convert into customers.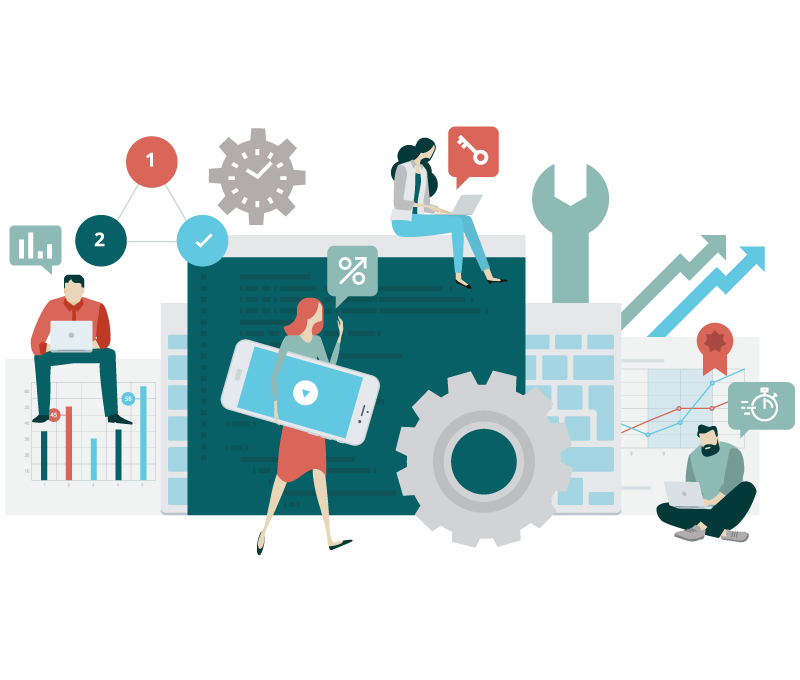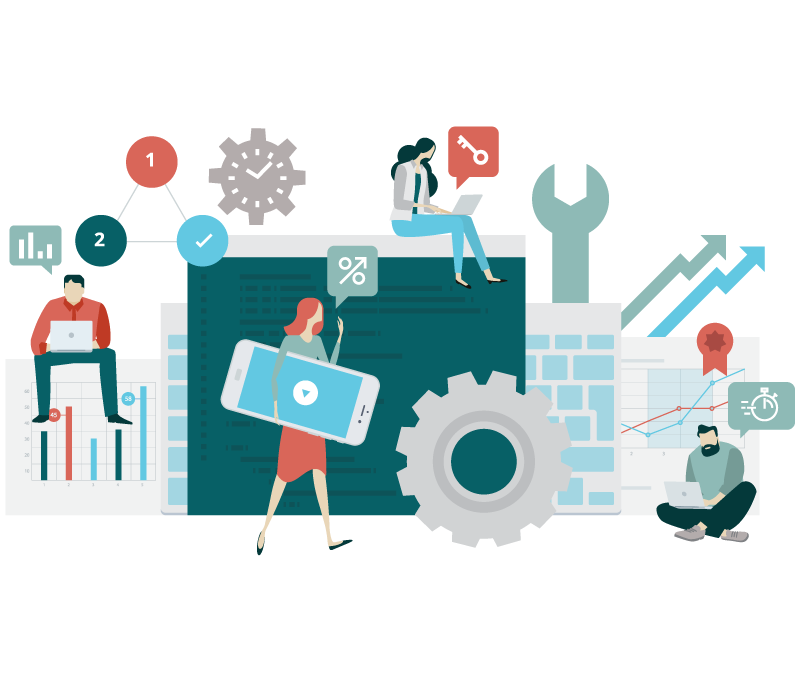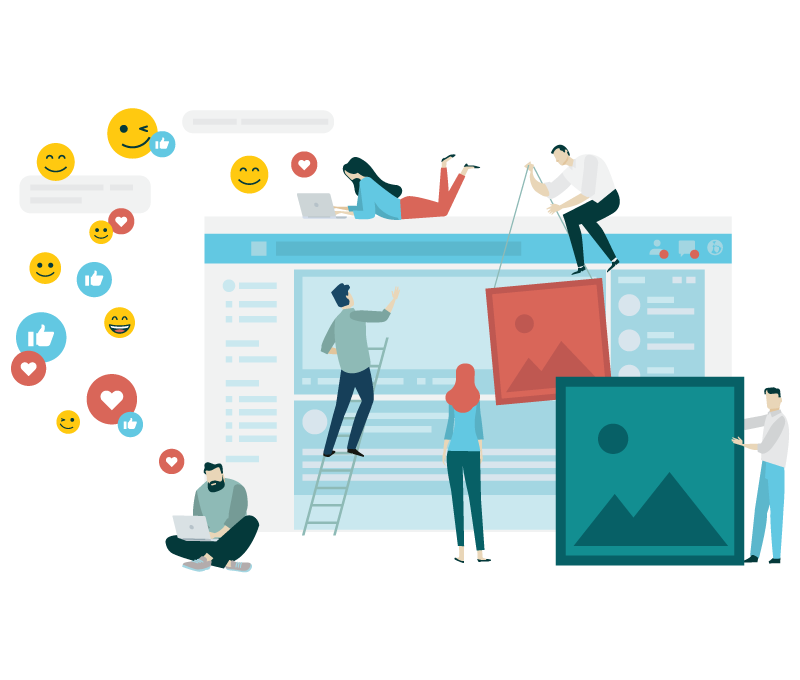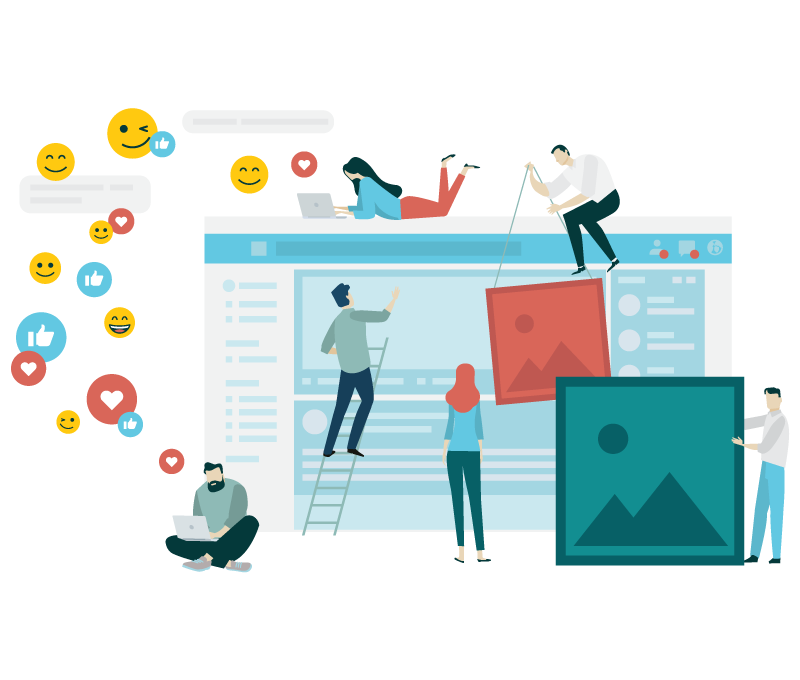 Social Media Marketing
Social media is an essential cog in our digital marketing strategy. We want to help you establish a strong voice that will help you share your brand and engage with both influencers and customers in your industry.
We have experience in working extensively with Facebook, Twitter, and LinkedIn, as well as with other niche platforms. We've fine-tuned our strategy to give customers increased traffic, a professional presence, and goal-based conversions.
Multimedia Production
Today's technology offers companies numerous new outlets and formats for telling the story of a unique solution. And while user-generated content is abundant on YouTube, Instagram, and other platforms, a serious business needs to produce quality professional content.
The COX team includes practitioners of the craft who can inject a youthful stylistic approach without sacrificing the quality that traditional prospects expect. Leverage our team's skill in multimedia production to bring your brand to life in the visual marketing world.