Our Mission
Work as intimate members of a learning company in various ways in order to enable our client's business to grow and be more successful.
We Become
Trusted members of your staff in helping you to manage the business and build it to greater success
Advisors on the state of the learning industry, providing insights that no other firm can offer
An economical alternative to hiring full-time staff personnel with all the obligations in HR, legal, etc.
Facilitators of introductions to key players in the industry, opening doors to partnerships and alliances
Financial advisors to guide your business growth, including pursuit of venture capital
Why Cox eLearning Consultants?
Cox eLearning Consultants, LLC (COX) was founded in 2006 out of the recognition that most learning companies want to focus their energies on developing the best learning courses or technologies, and not on the myriad of other challenges of managing and building a business.
The COX partners and senior staff all come with a deep background in the business (marketing, sales, business management) of the learning industry.
Some Facts
Founded in 2006
Full-service marketing and business consulting firm
Exclusively focused on serving B2B and B2C learning companies
Headquartered near Silicon Valley in Livermore, CA
Staffed by professionals throughout the USA and Europe
Guiding Principles
Be such a homogeneous member of our client's team that it is difficult to tell us apart from the regular staff. Yet, maintain the objectivity to honestly and fearlessly share our perspective on their company, the industry, and what it takes to be successful. Ensure our client always receives value. Operate with the highest ethical standards. Care for and respect one another.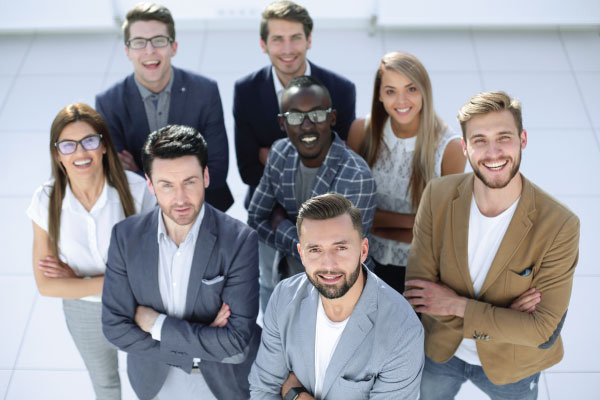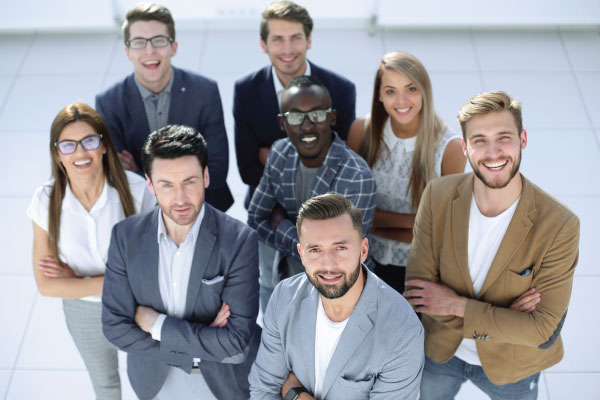 Join our team & make an impact in the marketing world.
At Cox eLearning Consultants (COX) we take pride in creating a company where working is fun and dynamic with great flexibility and competitive pay. If your skills and experience lie in client relationship management, creative strategy, digital marketing, multimedia production, or tactical project management, we invite you to email us at jobs@coxec.com and submit a resume in PDF or Word document format.