Channel Management
A channel network of resellers is probably one of your key business strategies for reaching new markets and expanding your sales. But you also know that, over time, it can grow in complexity and become difficult to manage.
Rely on the extensive COX relationships in the industry for connections to the most suitable resellers. Let us help design a training and management plan to ensure accurate representation of your solutions in the marketplace.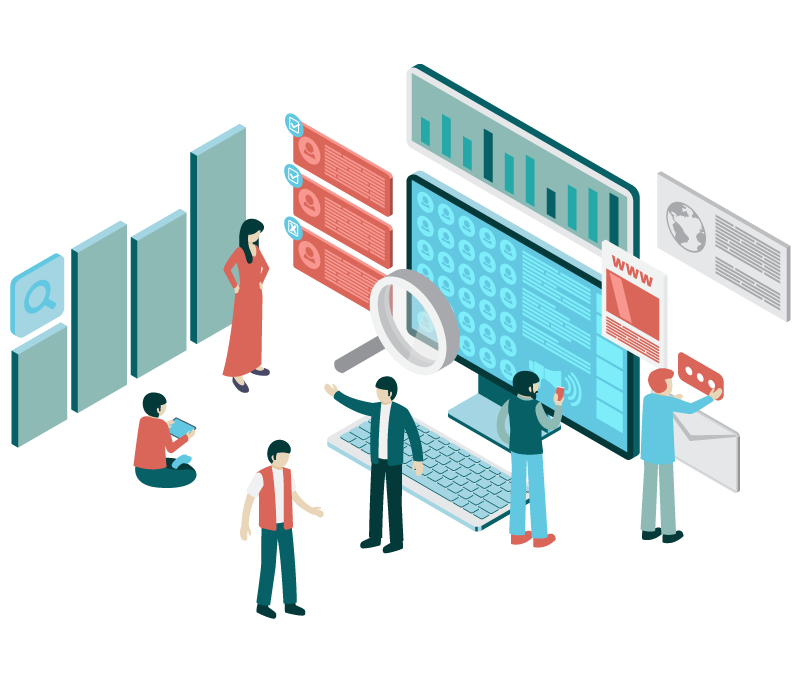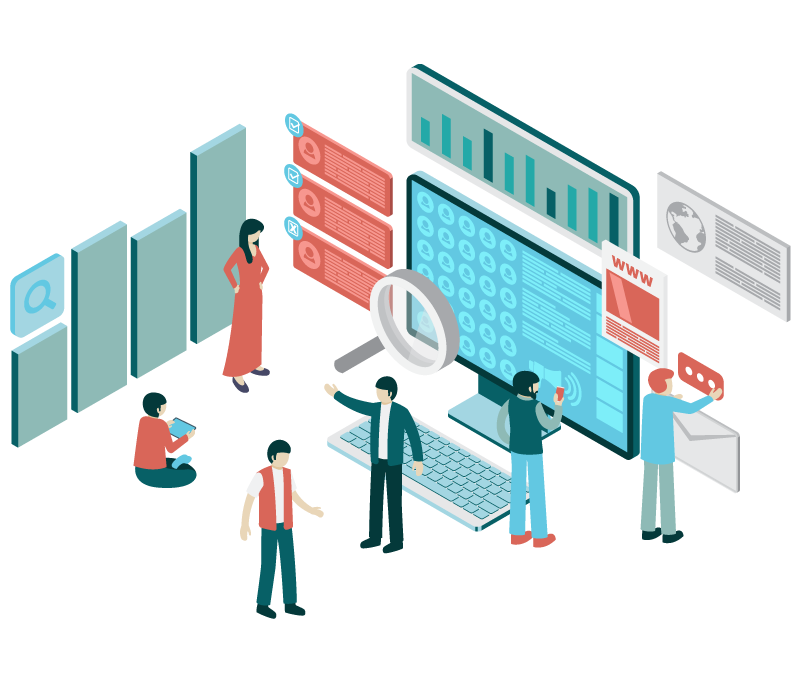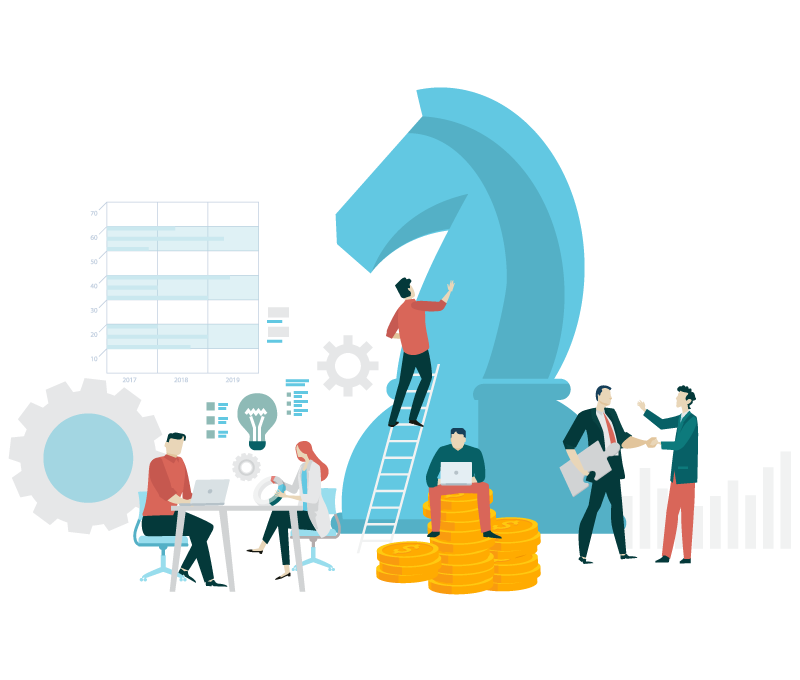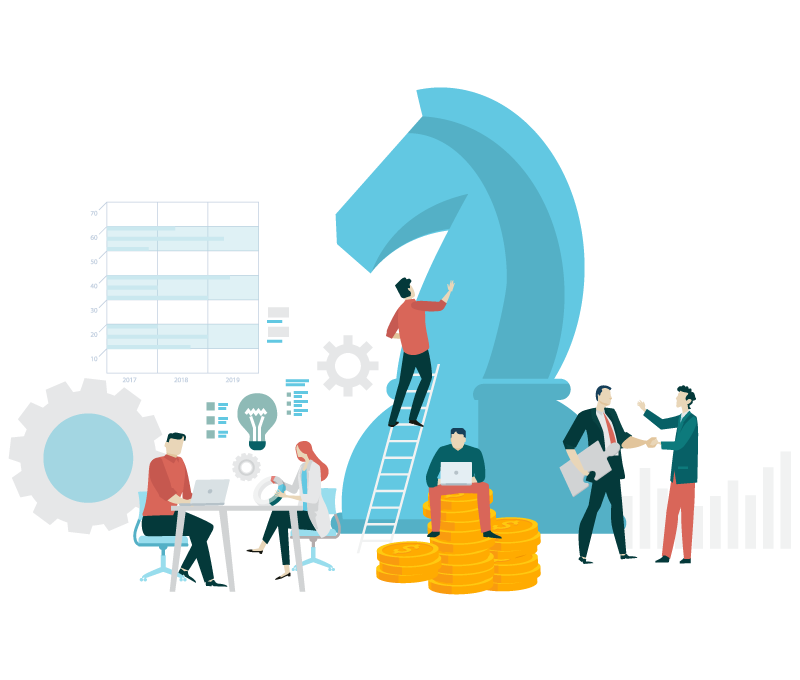 Sales Advisory & Training
You want to build your sales team….even more, you'd like your sales team to be more effective. And, you feel challenged. You understand learning, but you're less confident about sales and business development.
COX executives have recruited, trained and managed multiple national and regional sales organizations. We know what makes a good sales person tick. Equally important, we know the learning industry and how to sell successfully in this challenging industry.
Sales Assistance
You've got a terrific set of learning solutions. Why aren't more sales coming in? Many factors could be in play. One of them may be understaffed or non-existent sales team.
COX offers contract sales personnel who pursue and nurture the leads that you generate through marketing efforts. We help you uncover the truly interested and qualified prospects, and then manage the ongoing communication to guide those prospects through the sales cycle towards closing the deal for your business.