2021 Business Planning Session
For Learning Solution Providers
As we move into the holiday season, it's time to think about how to put those marketing dollars to work in the digital world.
COX knows the business of the learning industry better than anyone around. We know where money can best be spent for the greatest ROI.
Our 2021 Business Planning Session
Flat fee of $150
Review of 2021 budgets, plans, strategies.
Provide information about what other learning companies are spending and doing in those same areas.
Recommend how to re-work the budget and plan in order to

(a) Save 10-40% on your 2021 budget, and yet
(b) get more results.
COX can be your strategic resource, and help you with 2021 business plans.
We understand the Learning Industry!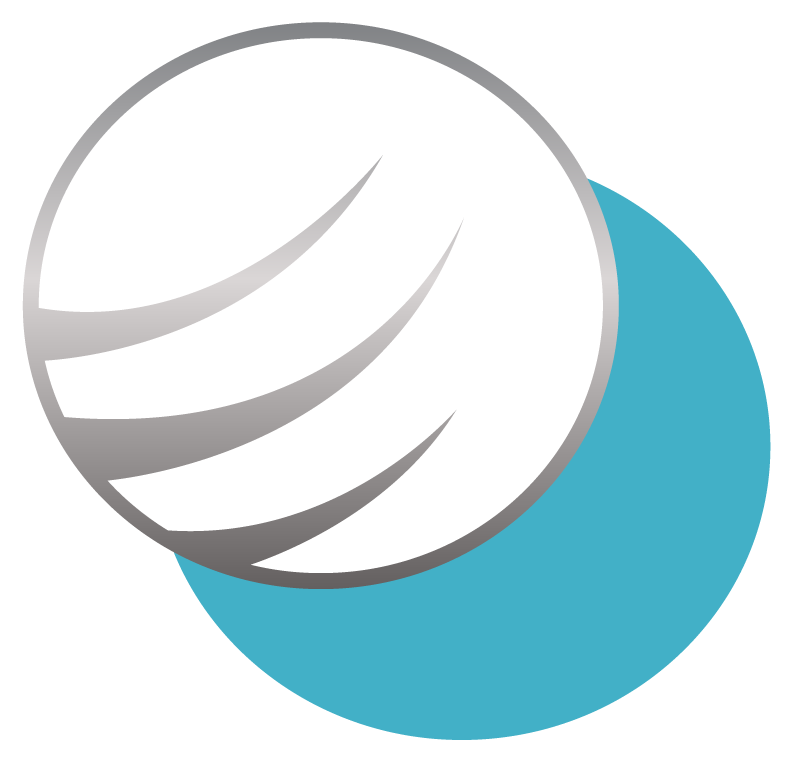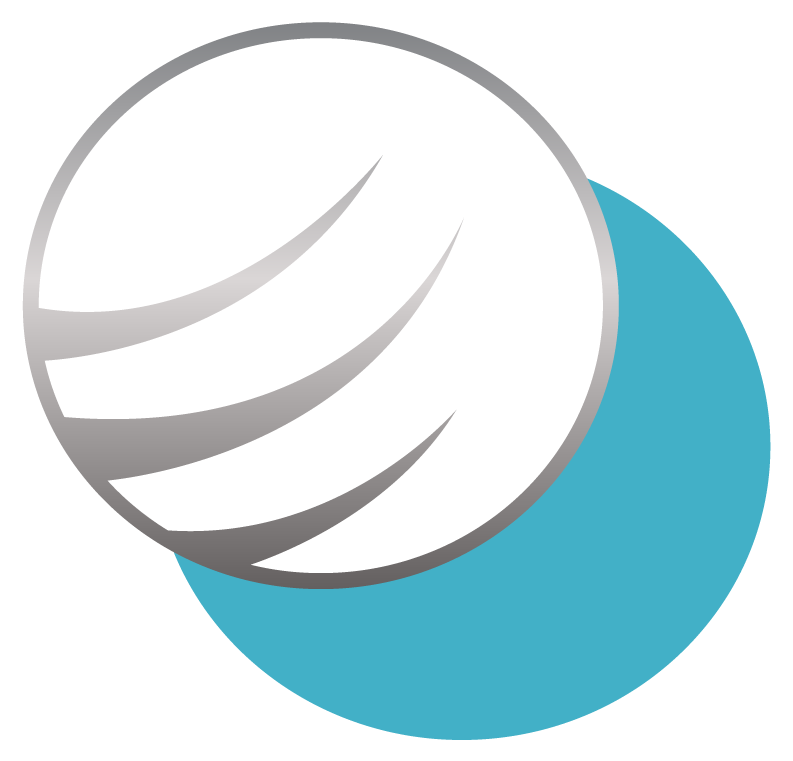 Why partner with COX?
Access a full-time marketing team without increasing payroll & headcount
Engage in a short- or long-term partnership with no commitment
Rely on Learning Industry expertise for fast turnaround & high quality content
Draw upon consultants with experience in very technical areas
Focus on your end goals & easily fit your budget
Enjoy proven and sustainable results
Get The Best Executive Advisory
COX Charts Your Success Roadmap
1. Help you achieve top-line growth and continually increase market share.
2. Analyze your business and markets to develop a plan that boosts sales objectives.
3. Capture a sense of the marketplace to determine your competitive position, and then devise your marketing plan.
4. Offer a broad spectrum of professional services.
COX is trusted by leading Learning Solution Providers.
Don't just take our word for it!
Read what our clients have to say!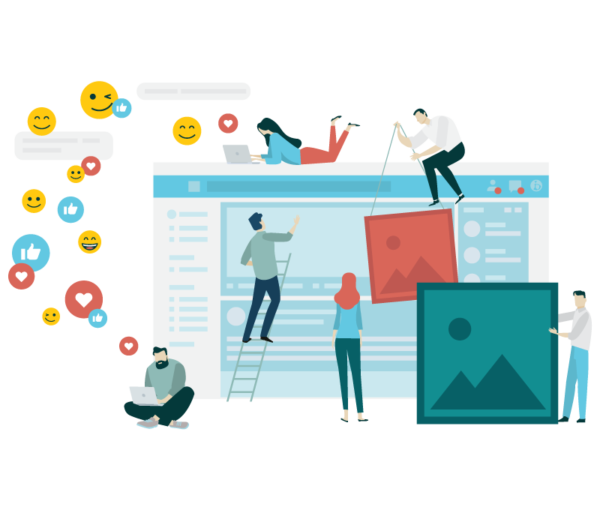 "The COX team were the first business and marketing consultants to actually understand our business. They are a pleasure to work with. We are impressed with their methodology and scientific approach to digital marketing. Because COX knows the pulse of the Learning Industry, they were able to precisely customize our digital marketing plan to fit our business goals."
− Nick Washburn, Director of Business Development at JCA Solutions