Digital Marketing Solutions
for Learning Solution Providers
Studies show that 70-80% of people research companies online before doing business with them. This statistic is especially true for small businesses.
To have a competitive edge in today's digital marketplace, you first need to improve your online presence.
That's where COX Digital Marketing Solutions can help!
SEO | SEM | Social Media Marketing | Email Marketing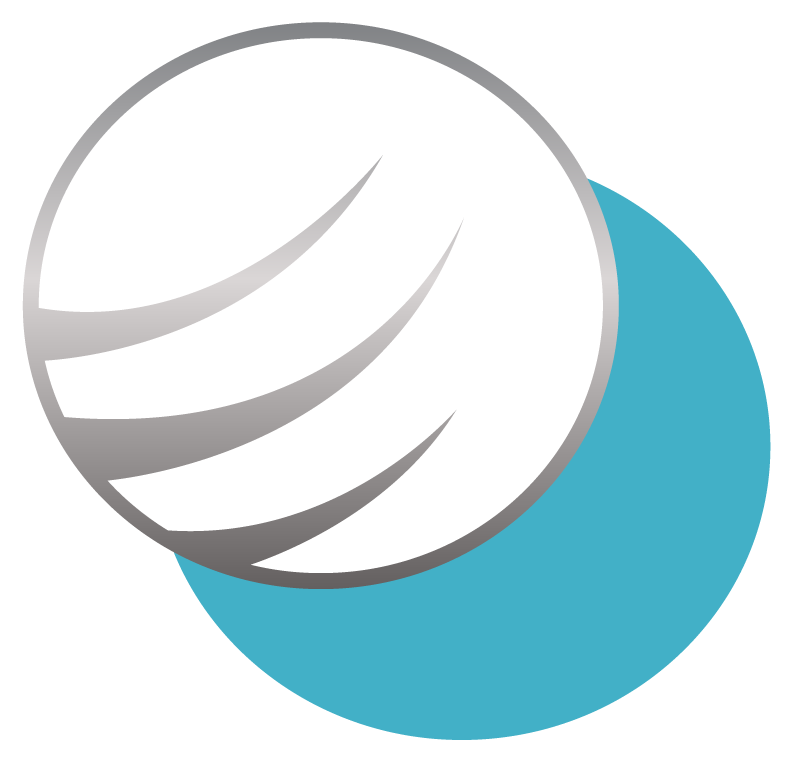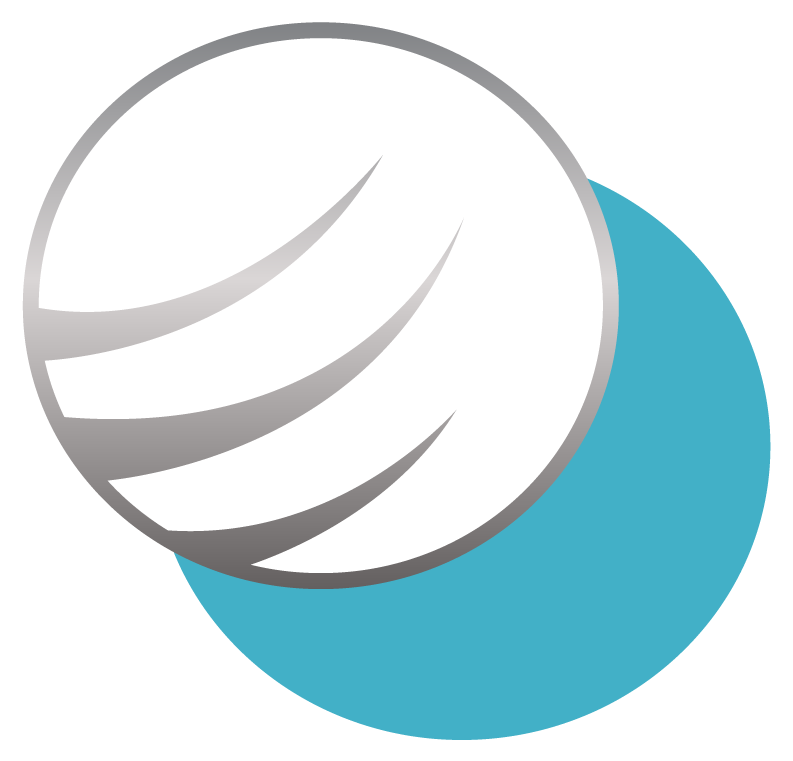 Why partner with COX?
Access a full-time marketing team without increasing payroll & headcount
Engage in a short- or long-term partnership with no commitment
Rely on Learning Industry expertise for fast turnaround & high quality content
Draw upon consultants with experience in very technical areas
Focus on your end goals & easily fit your budget
Enjoy proven and sustainable results
COX DIGITAL MARKETING SOLUTIONS
COX Charts Your Success Roadmap
1. Analyze your digital footprint, identify & close gaps
2. Create & implement a comprehensive SEO plan
3. Recommend execution of PPC advertising (SEM, SMM, & Email campaigns) positioned when each will be most effective
4. Identify key performance indicators (KPIs) and periodically measure to monitor progress
Let's improve your digital footprint!
COX is trusted by leading Learning Solution Providers.
Don't just take our word for it!
Read what our clients have to say!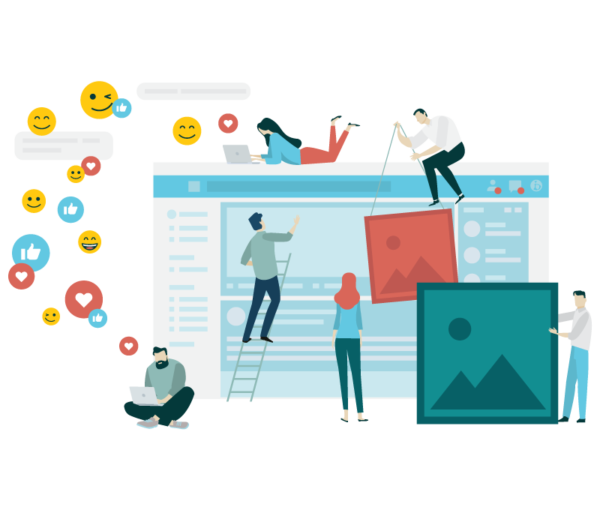 "The COX team were the first business and marketing consultants to actually understand our business. They are a pleasure to work with. We are impressed with their methodology and scientific approach to digital marketing. Because COX knows the pulse of the Learning Industry, they were able to precisely customize our digital marketing plan to fit our business goals."
− Nick Washburn, Director of Business Development at JCA Solutions